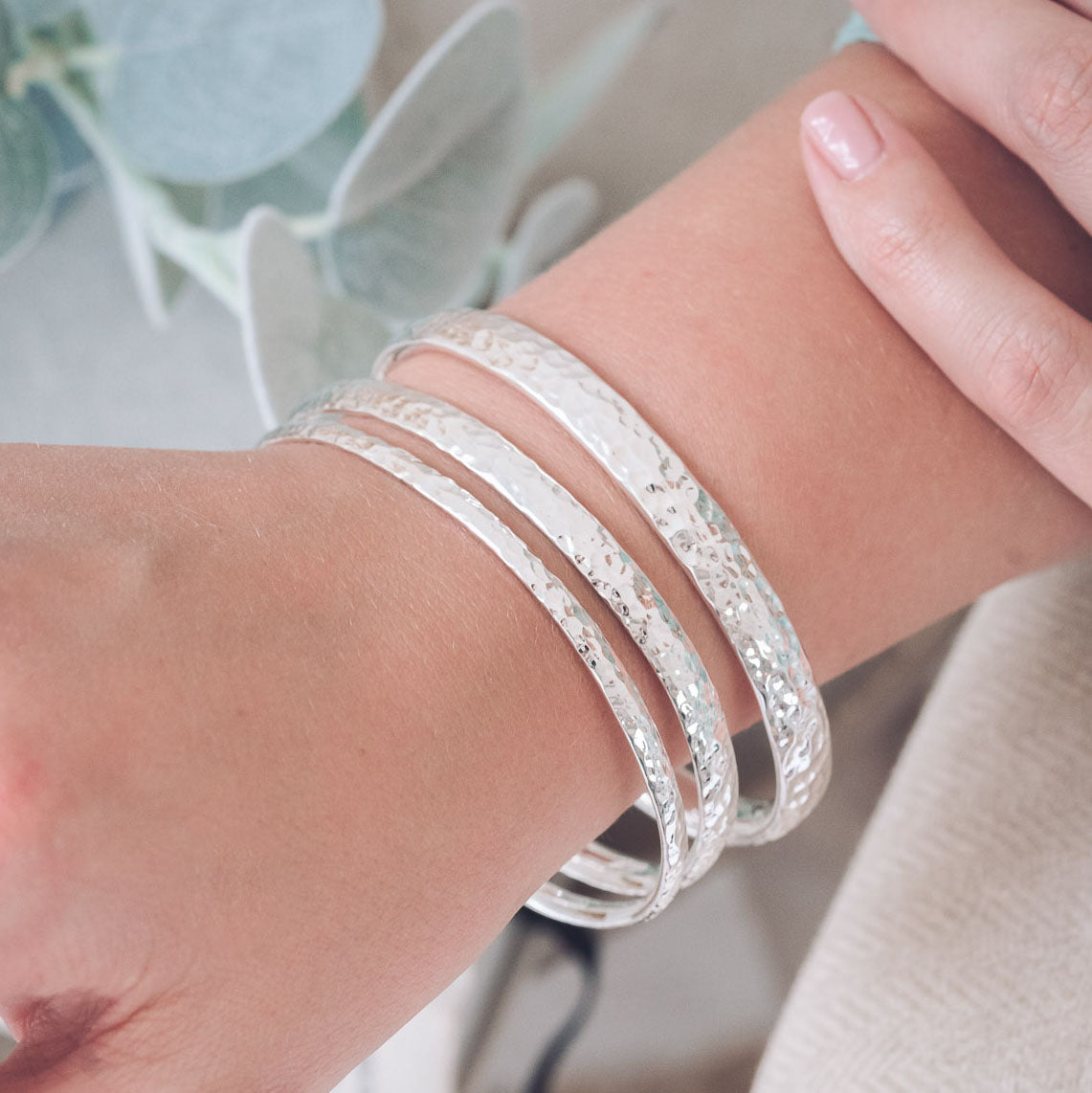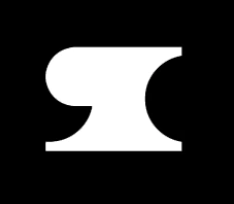 Bangles: How to get the right fit
Our bangles can be ordered in three size options, SMALL, MEDIUM and LARGE. Use this guide to decide which is right for you.
We can make bespoke sizes where necessary - just contact us.
You can find our RING SIZE GUIDE here.
Round Bangle, Oval Bangle or Cuff?
The measurements are a little different for each, so use the correct chart (below).
Alternatively if you have a bangle which already fits your hand, please measure the inner internal diameter of this and refer to the chart to find your preferred size.
Please note the diameter measurement is inner edge to edge and the circumference is the full inner length.
ROUND BANGLES - MEASUREMENT CHART
As an example, if you measured 20cm, you would need our medium size.
OVAL BANGLES - MEASUREMENT CHART
CUFFS - MEASUREMENT CHART
To find your cuff size, measure around your wrist where you would like the cuff to sit and then match it up with the below: