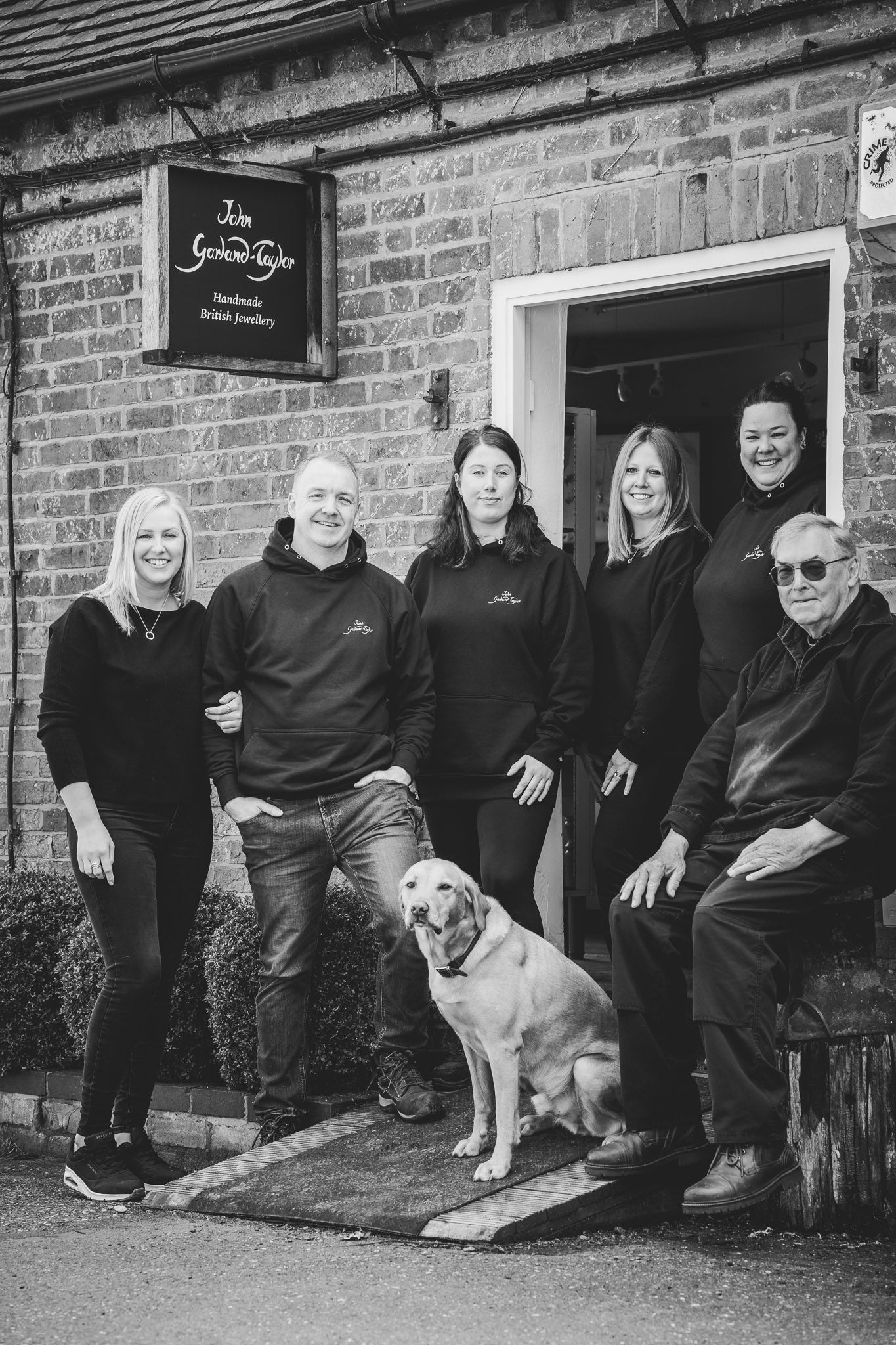 OUR STORY
Step Inside a Family Run Jewellery Business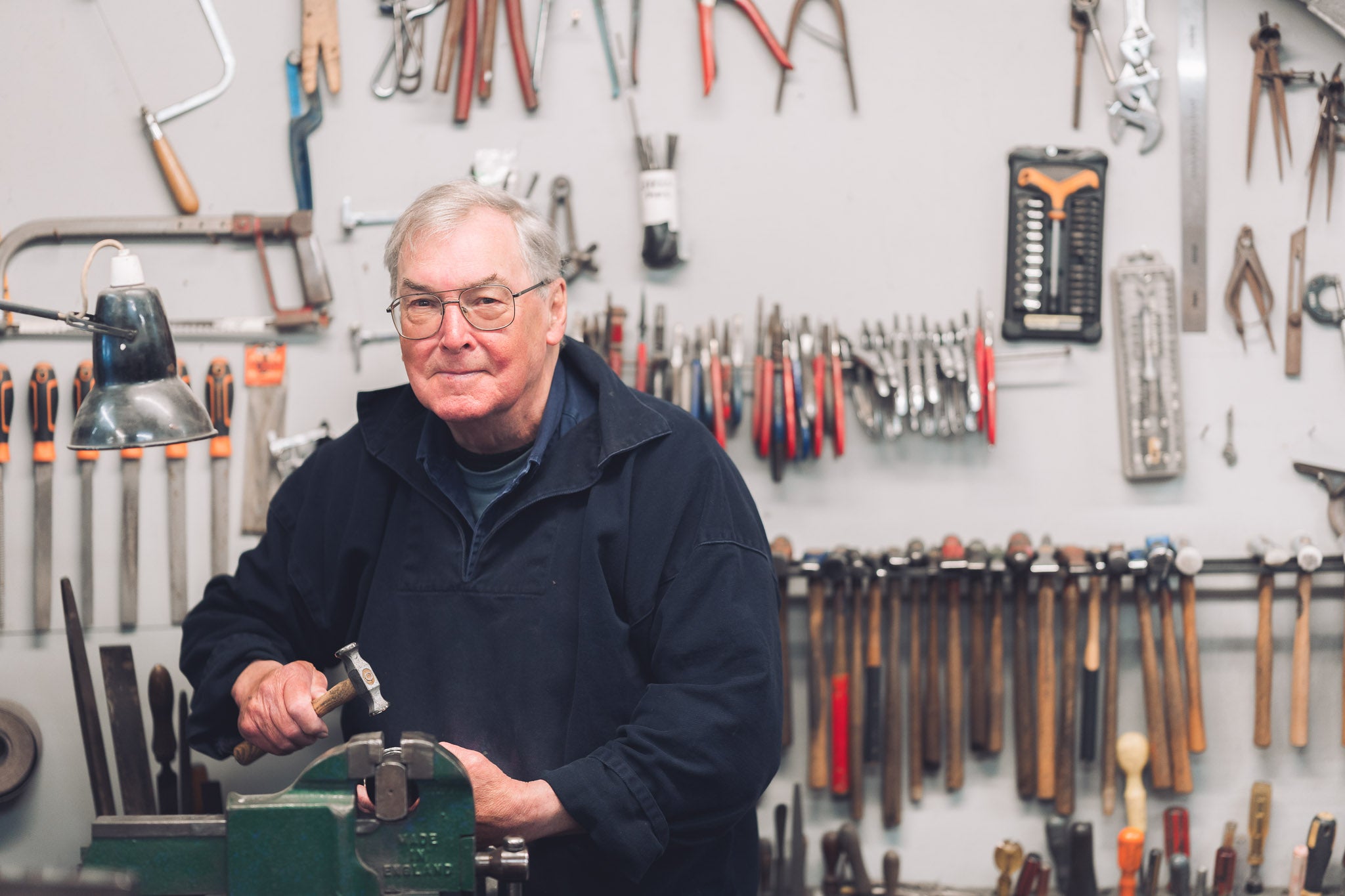 Meet our Founder, John Garland-Taylor
The Master in the workshop and head designer of JGT Jewellery. Originally John trained as a smith and restored Armour for the likes of the National Trust & Warwick Castle.
John has developed his expertise over the last 50 years on the hammer. The last 35 years has seen John turn his skills to focus on the design and development of JGT Jewellery.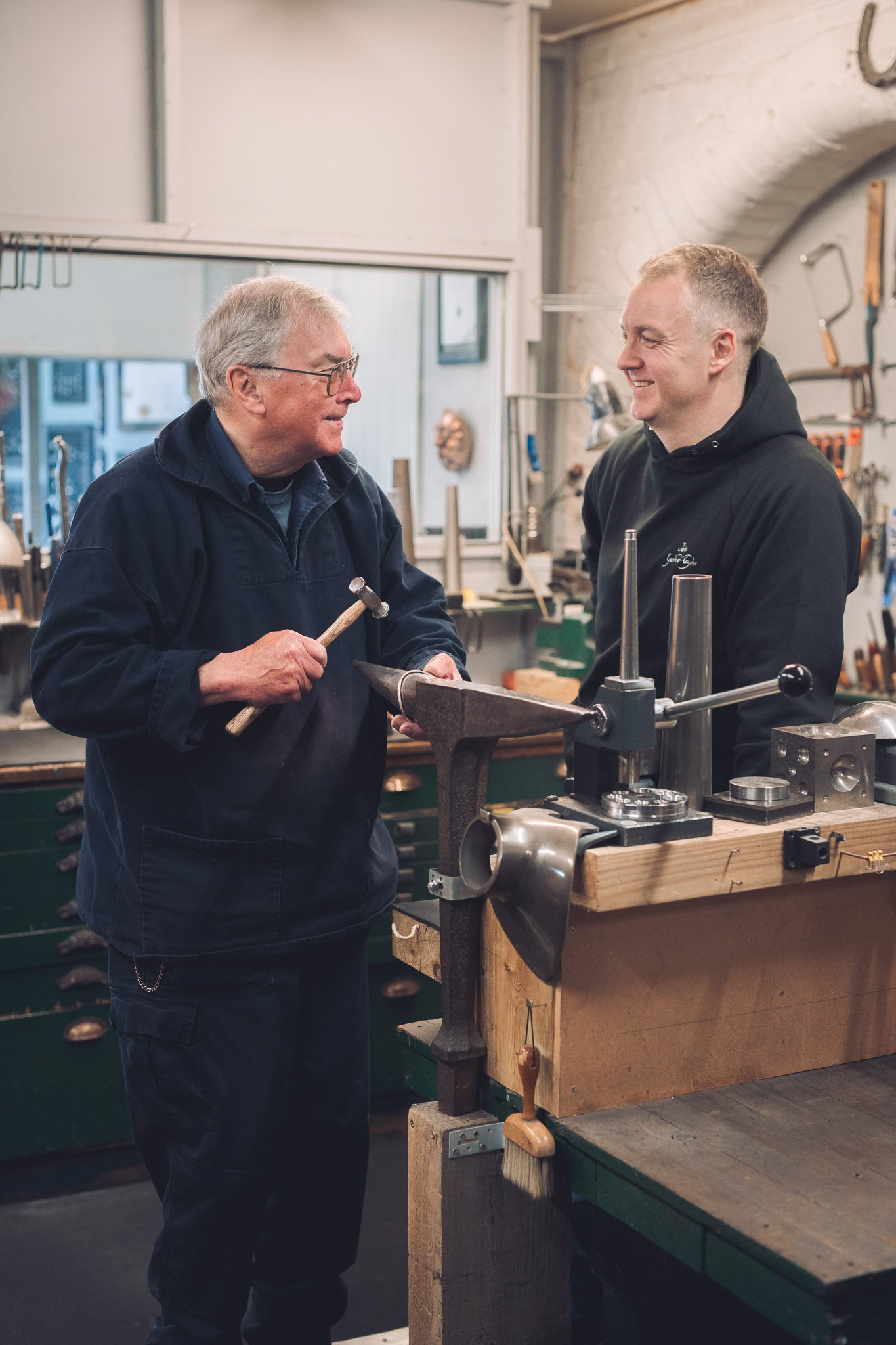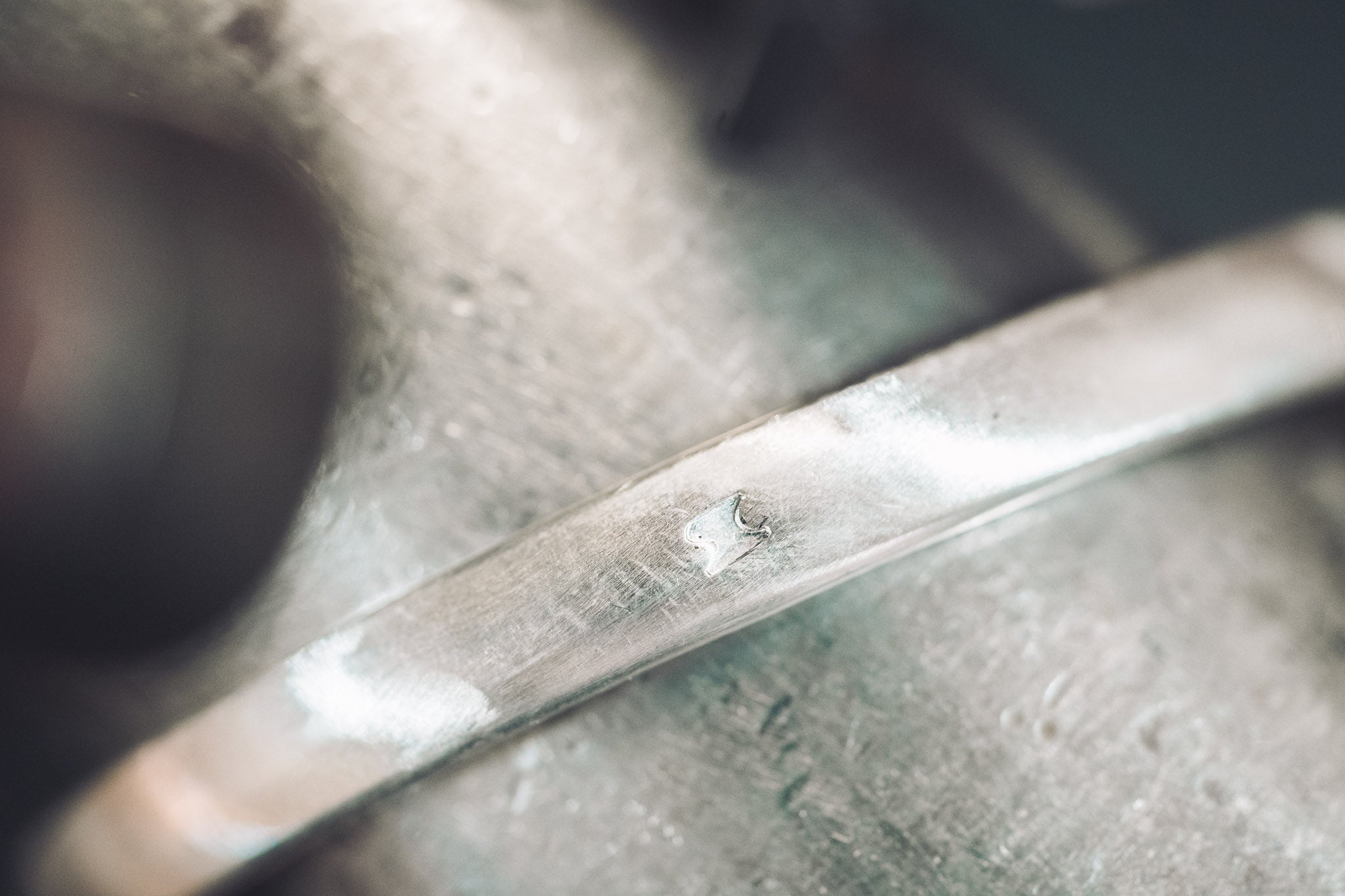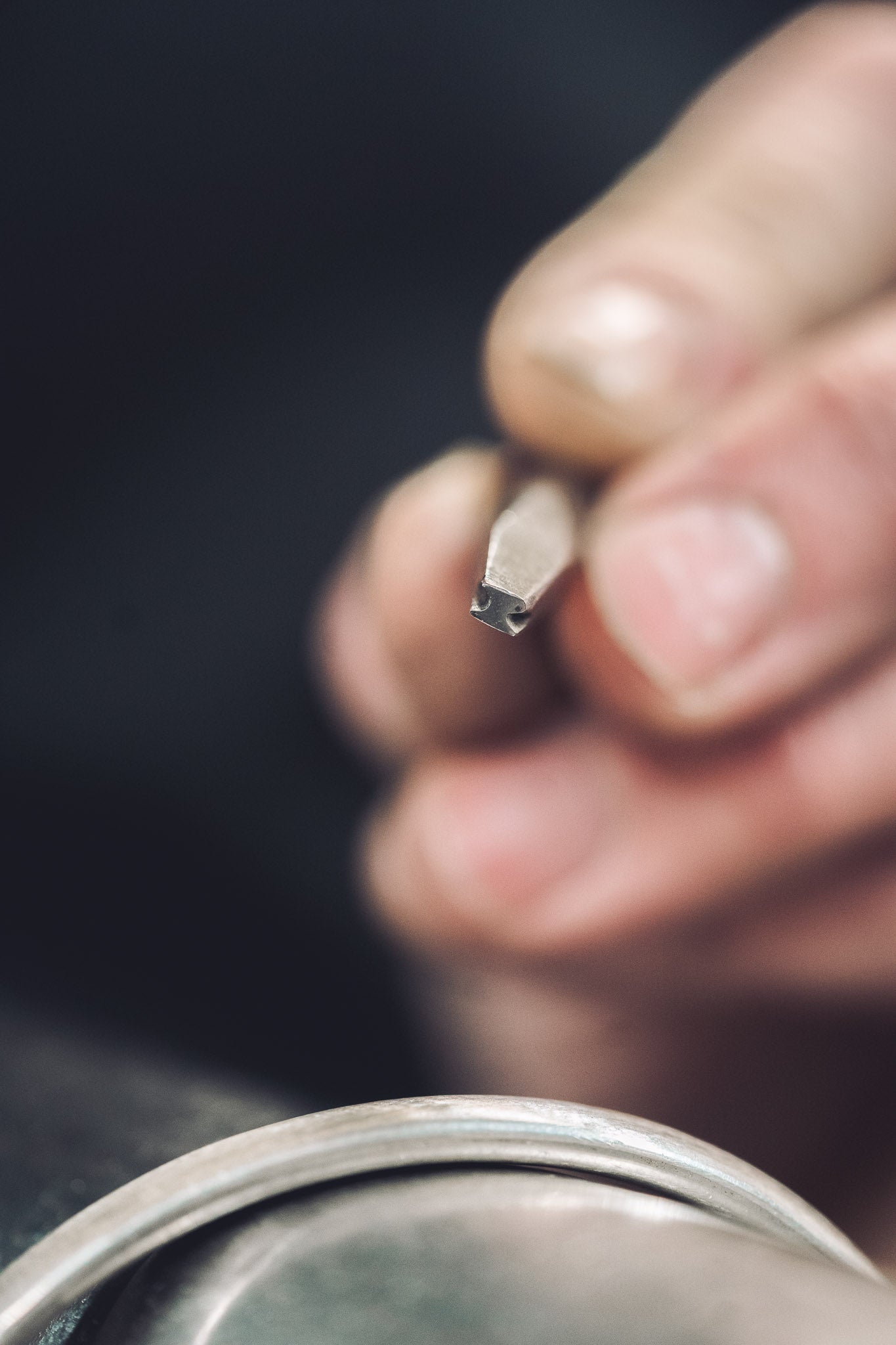 John's Makers Mark
The GT maker's mark represents the many skills and pride that has gone into developing a range of jewellery we are proud of.
It was originally developed to distinguish different pieces of armour John had either restored or produced over the years. This mark is still prominent on our work today.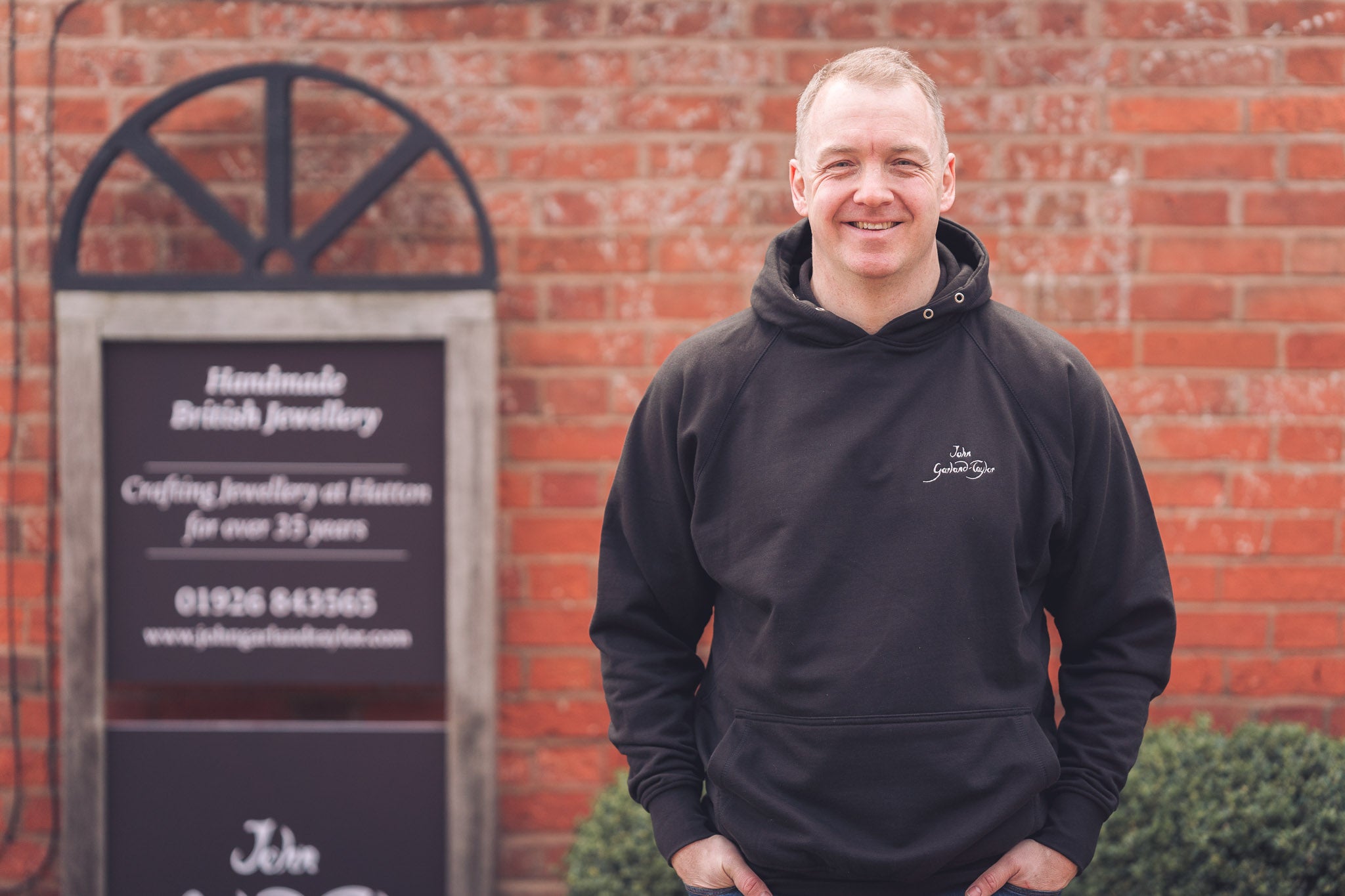 Meet David, John's Son. 
David grew up in the workshop so has been around jewellery and the hammers his whole life. He joined JGT full-time around 10 years ago when the company then evolved into a Family Business.
He has learnt many skills from his Father over the years and produces a lot of the jewellery that heads out our door! He is the proud owner of our workshop dog Oscar, who comes to work with him everyday.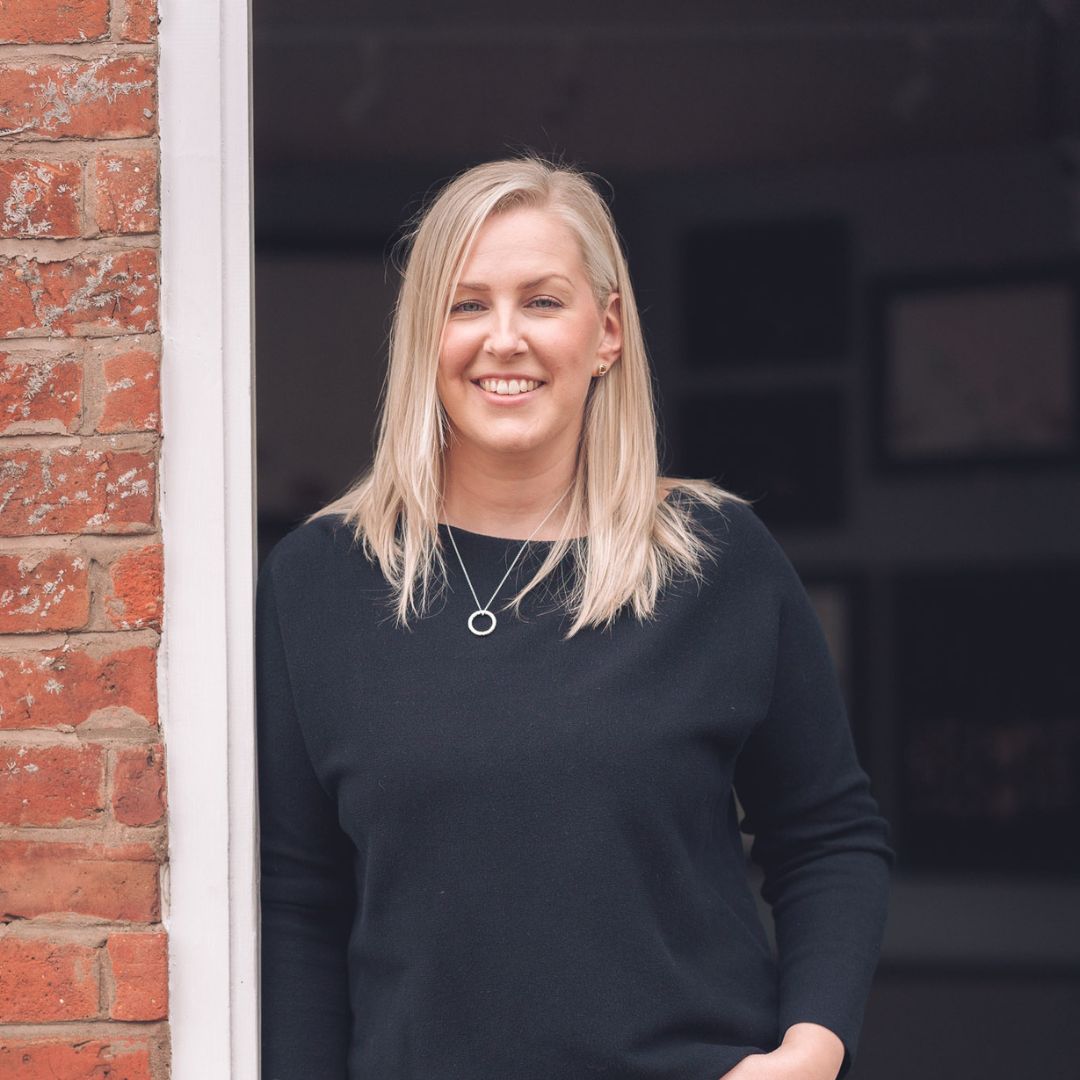 Emma, David's partner
Responsible for all Marketing, Social Media and managing the Front of House team. Emma also works with John to help perfect his new designs, then creates our social media and marketing. If you've seen any of our videos they will have all been produced by Emma, and she also features in several of our photoshoots - but she much prefers being behind the camera than in front of it!
Our Jewellers
Ria and Nancy are JGT's wonderful jewellers, working alongside John and David creating our stunning jewellery crafted in silver and gold.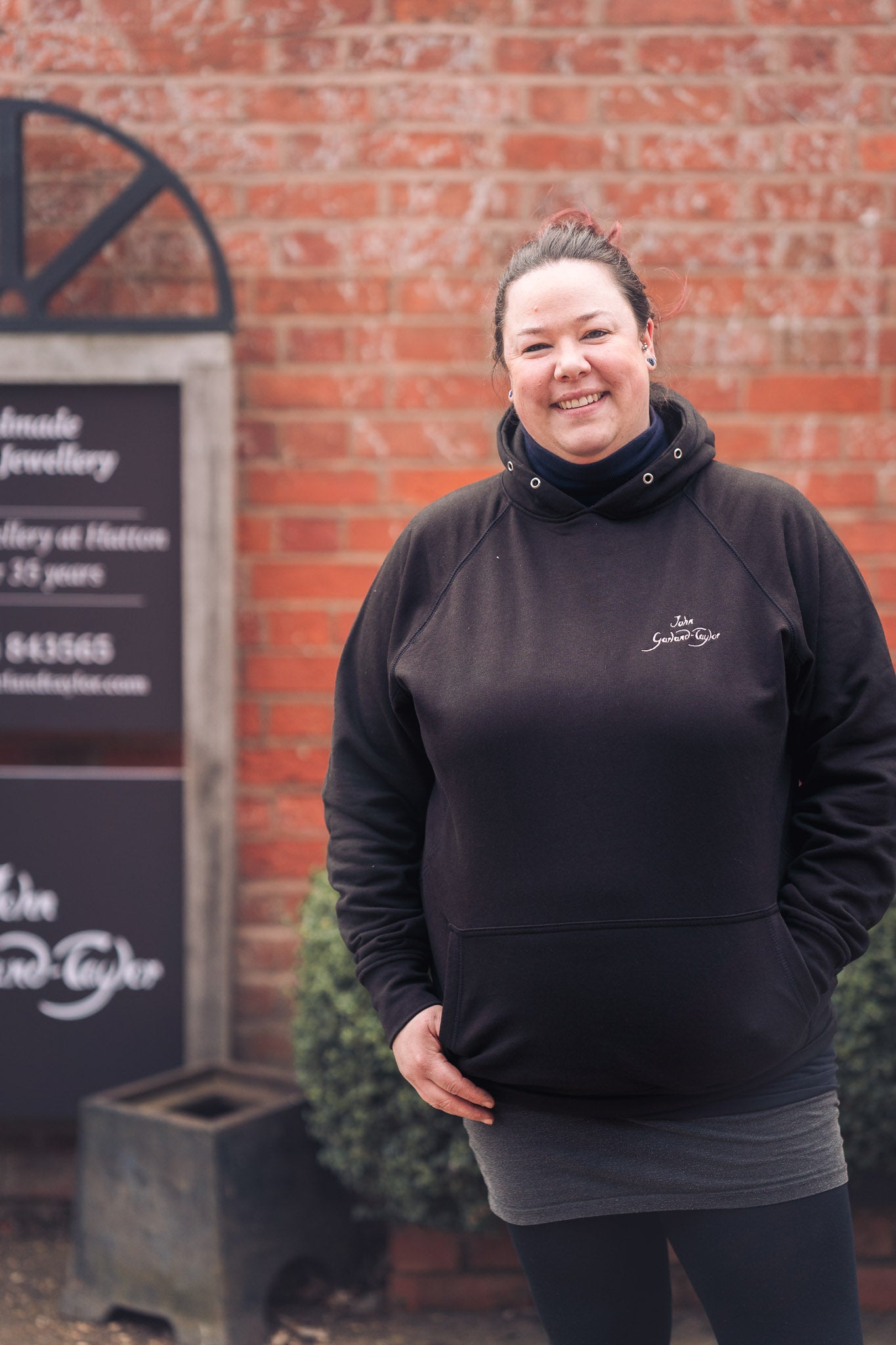 Ria
Ria joined JGT in 2019, she is an extremely skilled and experienced Jeweller. Ria studied jewellery design at Birmingham School of Jewellery and has been creating jewellery since 1995. If you are the proud owner of a Bramble piece of jewellery in silver or gold this will have been handmade by Ria. Her favourite piece to make is our Mia Cuff.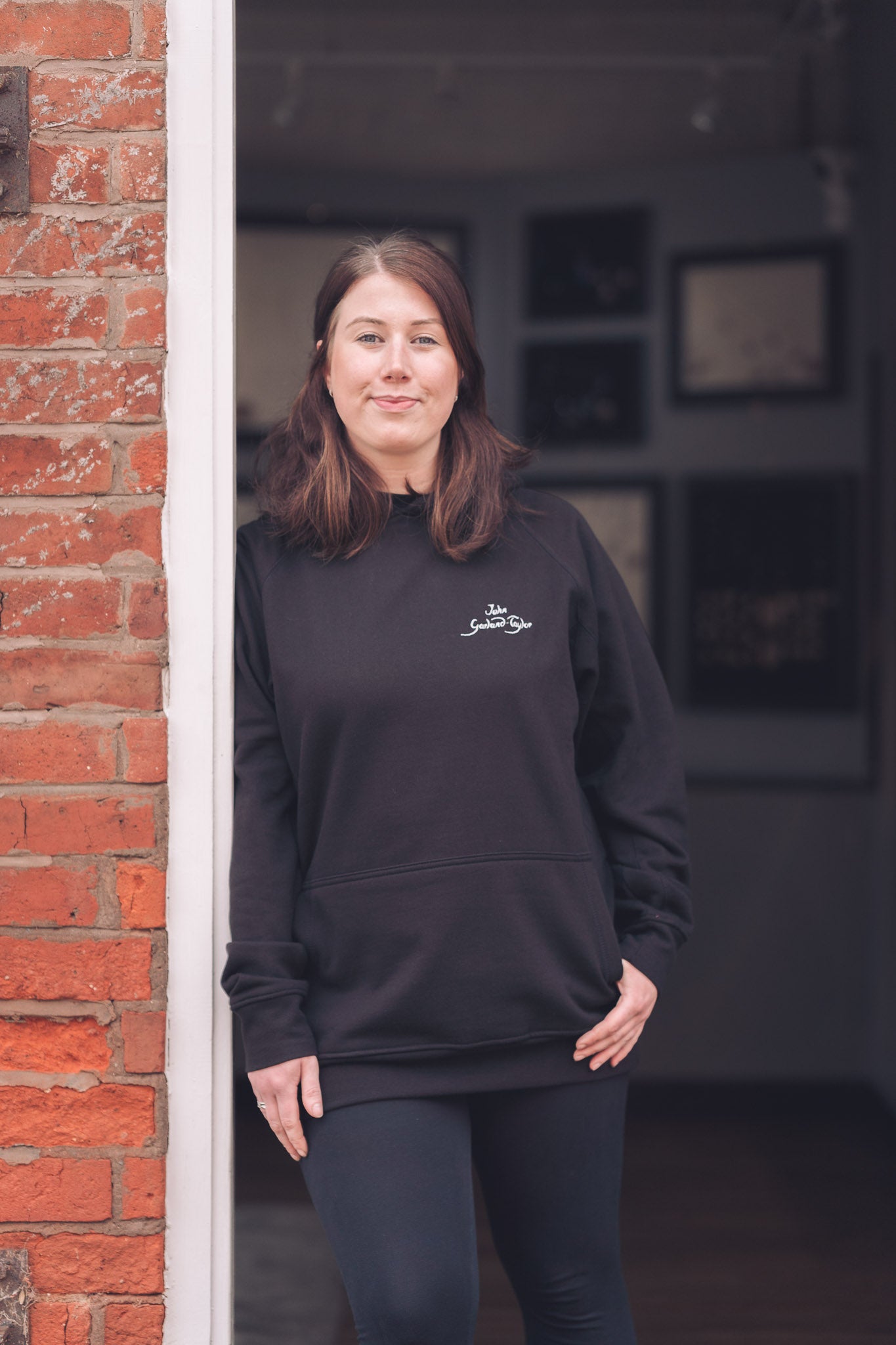 Nancy
Nancy joined JGT in 2021, having decided to train as a jeweller. Since then, Nancy's skills have been mentored and developed by John and David. Nancy now handcrafts all our Molly and Fairy pieces and she continues to grow her skills taking on new designs and working with gold. Nancy's favourite piece to make is the Fairy Hoop earrings - she loves making them as much as she loves wearing them!
Front of House
Our Front of House and E-commerce Team are Antonia, Jemima and Kellie.
All our jewellery is inspected by our team to ensure it meets our standards and quality before heading to your home. They are here to help you with any questions regarding sizing, order status, delivery, or bespoke orders. Our team are always here to help in store, on the phone and via email 7 days a week.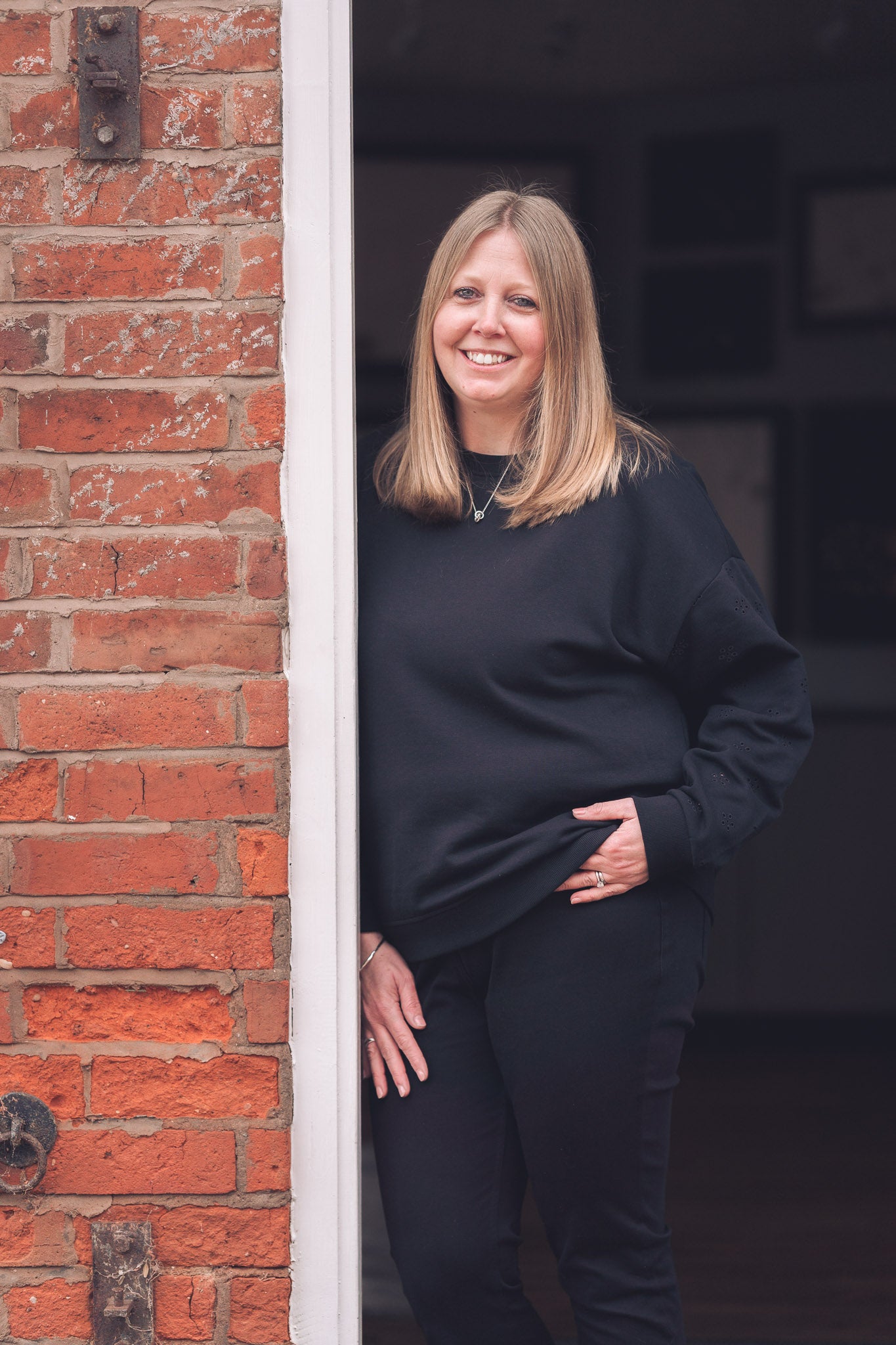 Antonia
Antonia ran her own jewellery business for 15 years before joining JGT so she is a big fan of Silver Jewellery. She loves to stack a Bramble and Fairy bangle.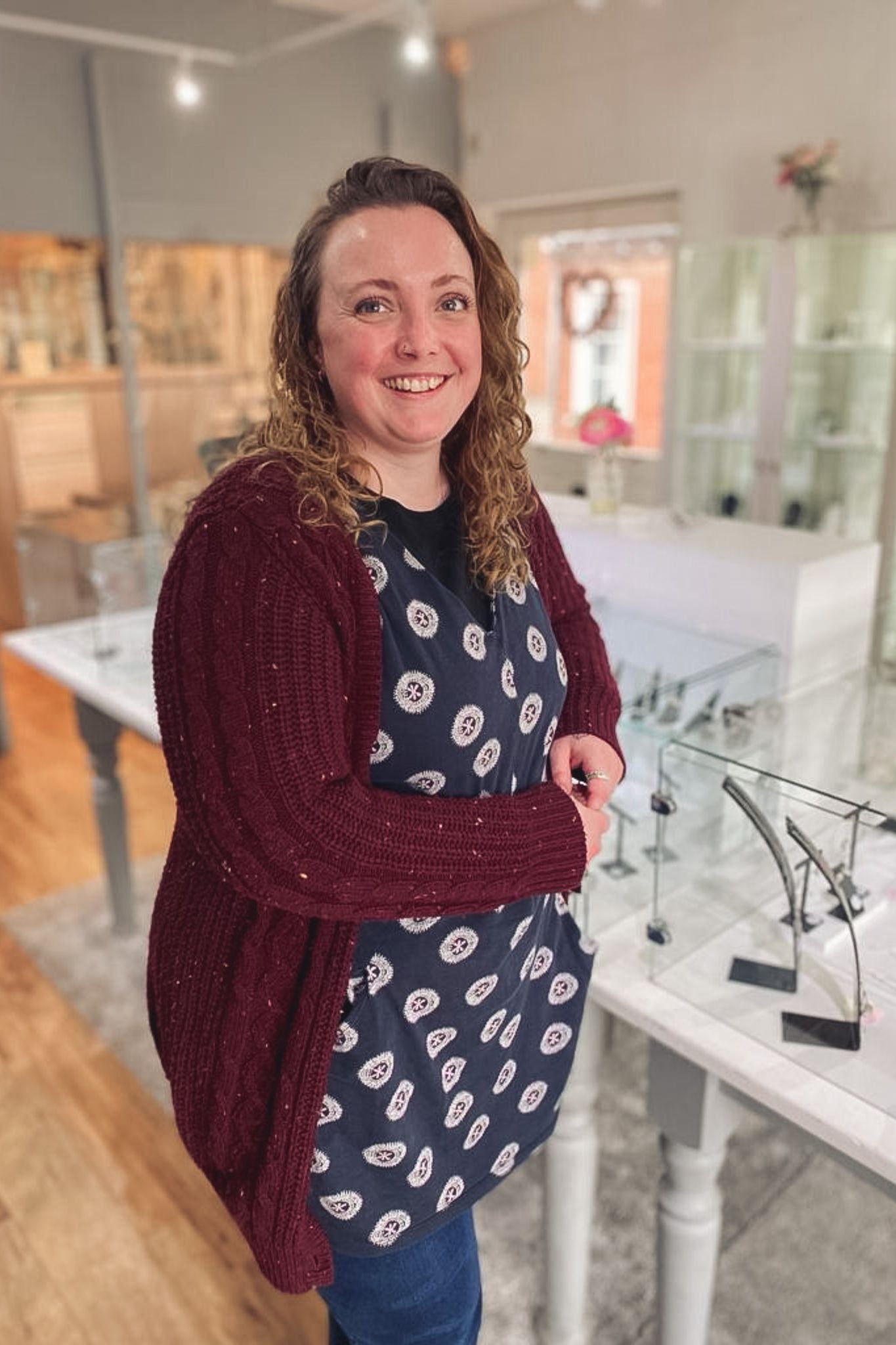 Jemima
Jemima has been with us since Oct 2022 joining the team while Kelly is on maternity leave. Jemima will happily admit to being like a magpie when it comes to jewellery and loves our Melissa and EZ rings.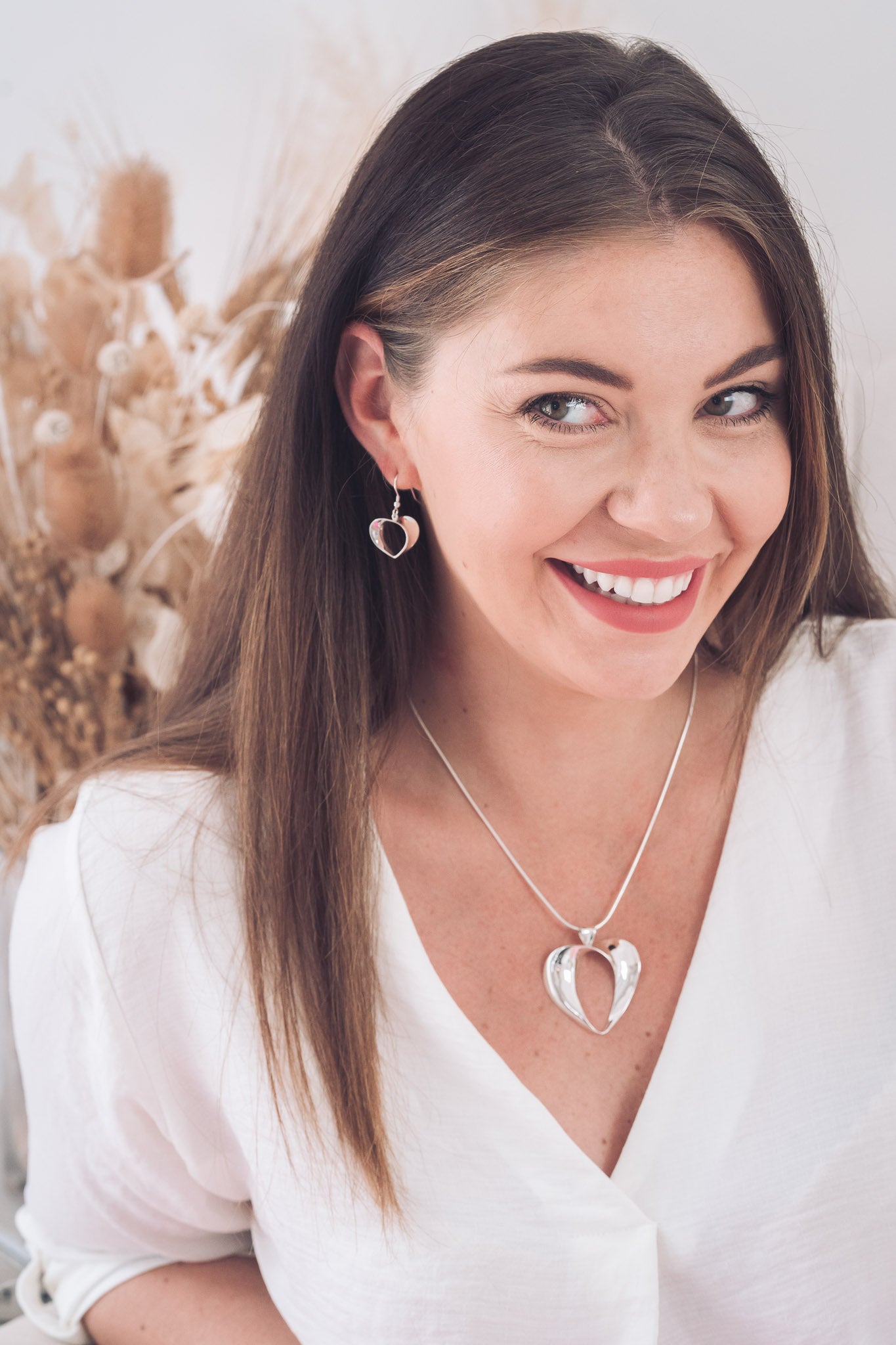 Kellie
Kellie loves our Elena and Florence Heart pendant which she can also be seen modelling on our website.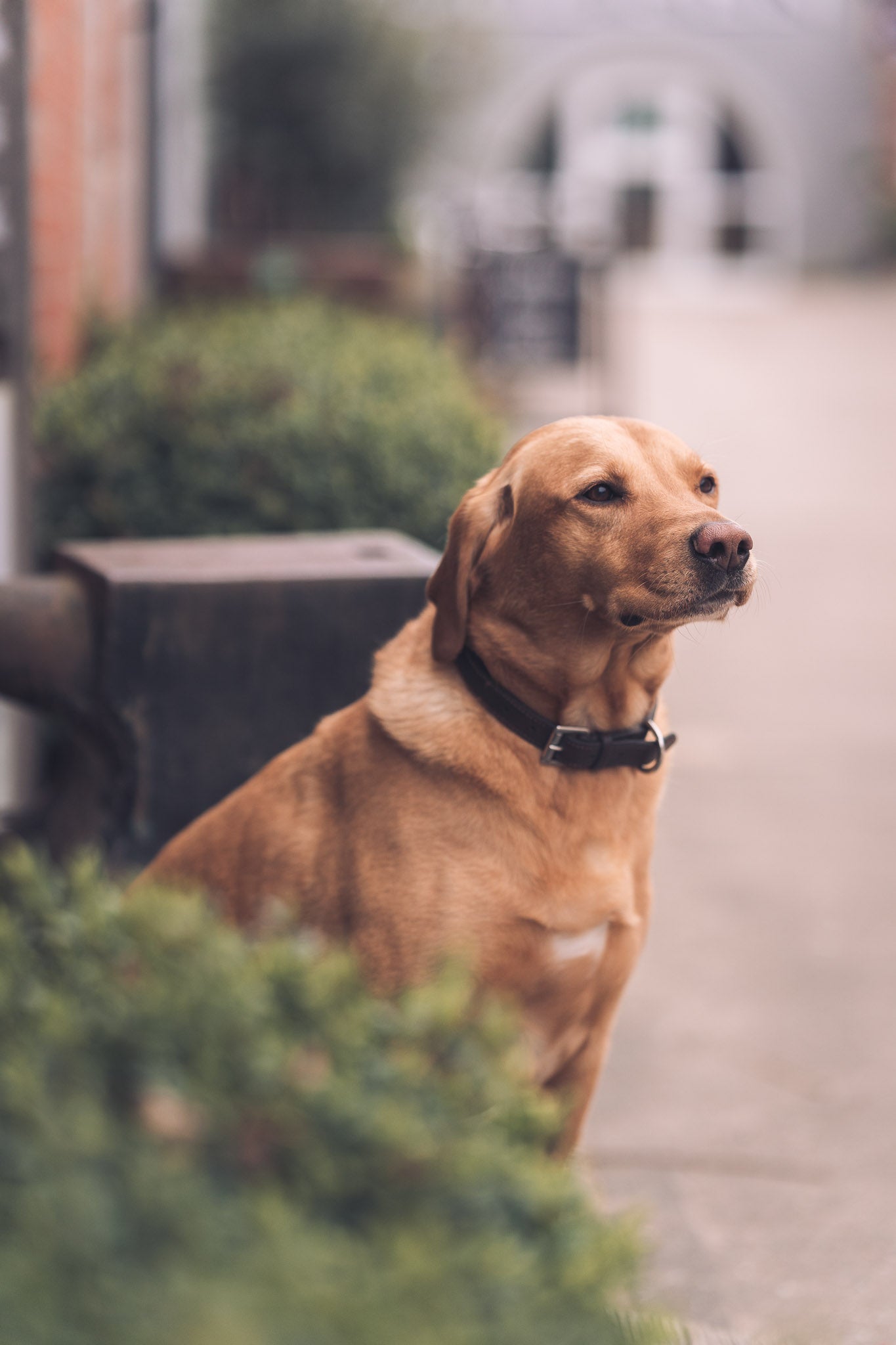 Oscar
Our beloved boy Oscar joins us in the workshop every weekday to put a smile on our faces. He is his happiest when he's getting lots of fuss from our shop customers.
Our Values
Creating Jewellery to Last a Lifetime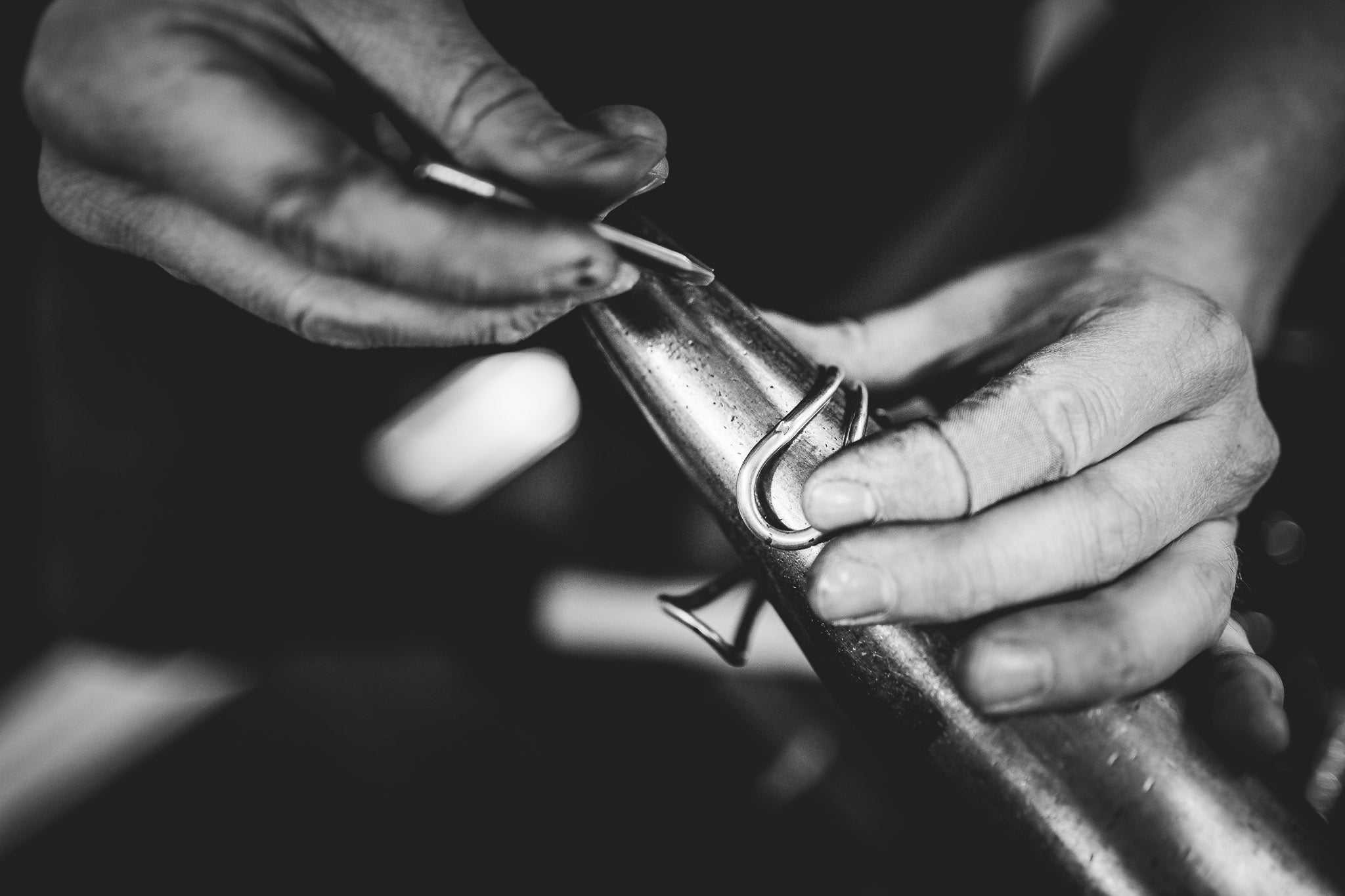 Exceptional Quality
Our Jewellery is handmade from solid 925 Sterling Silver, 9ct Yellow Gold or 9ct Rose Gold. Our metal is from Birmingham's historic jewellery quarter, a stone's throw away.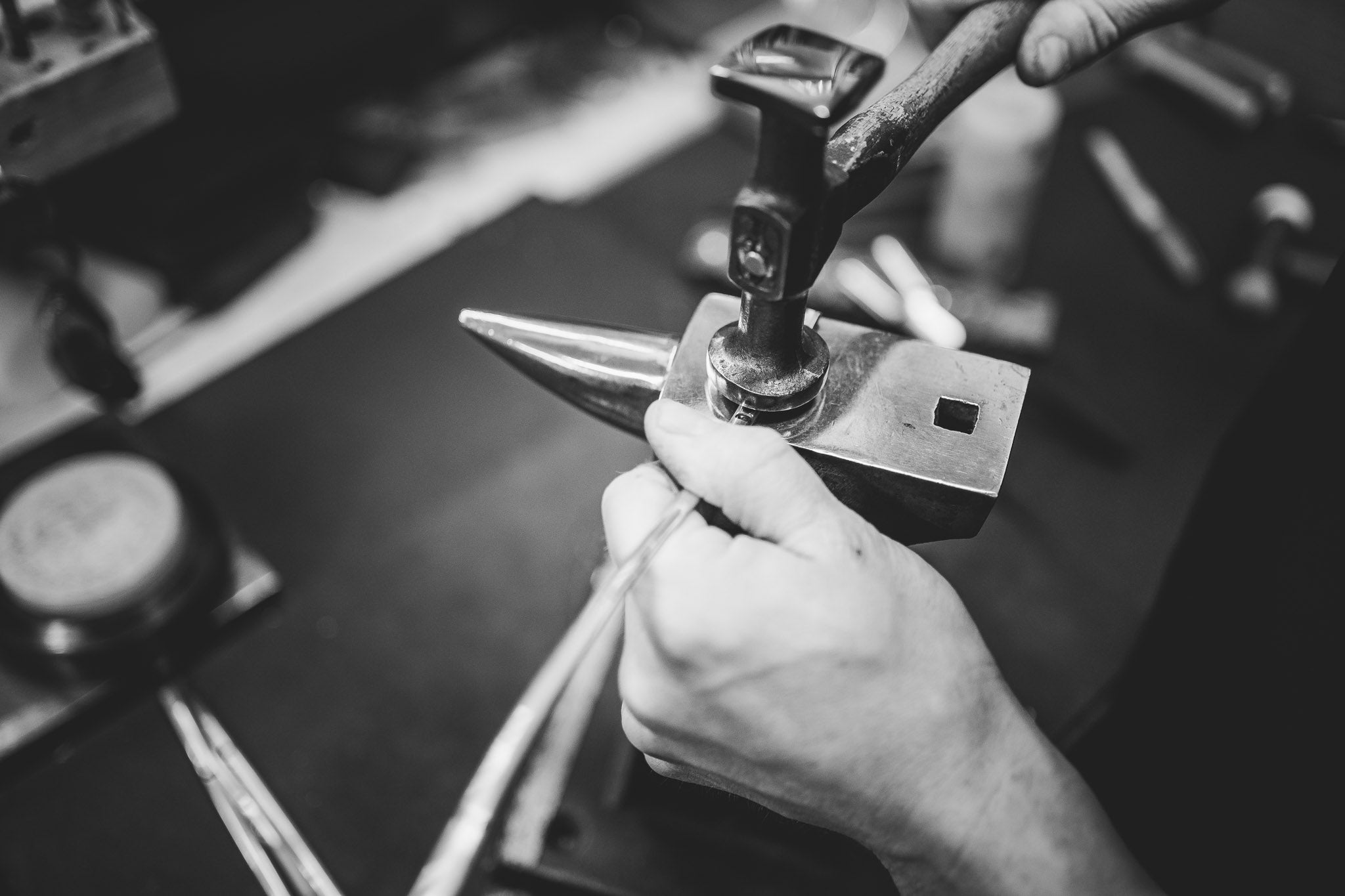 Made To Last
There's a reason our customers return to us over and over again. They value pieces that last. Whether it's a one-off treat or gift, you know it will be worn for years to come.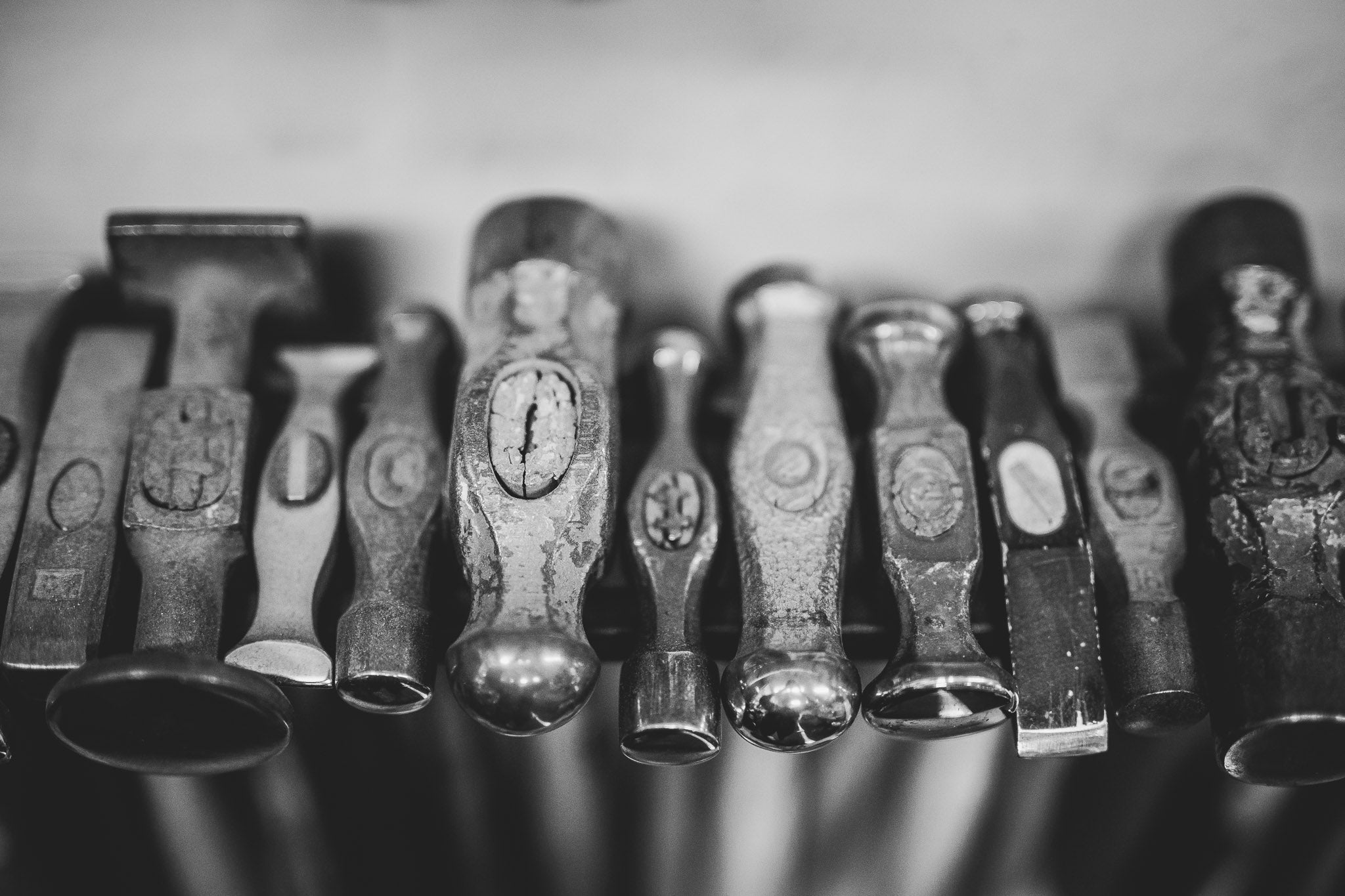 Bespoke
Just like people, there is no one size fits all when it comes to our jewellery. Find the perfect piece for your wrist or finger with our bespoke sizes.